Mobile Repair Service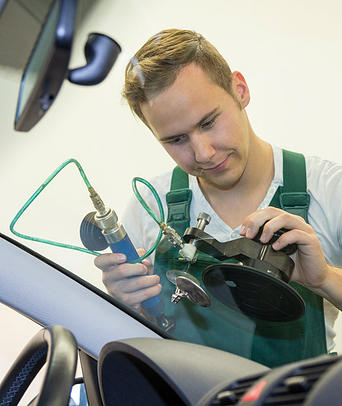 When the glass in your vehicle is damaged, you want a company to make the repair that is experienced in windshield, sunroof, back glass, and side door glass. We have been providing exception service to residents of Burlington Ontario for many years, and once on site we will walk you through the repair process from start to finish.
We understand that your time is extremely important, that is why all of our technicians have been trained to work as efficiently as possible. Our experts will drive to your location and repair chipped, scratched, or cracked glass that is flexible with your schedule.
We can also replace windshield glass if it is needed.
Our ultimate goal is to provide exceptional service from start to finish. To be able to continue to service your needs quickly, we only need the following information before we can begin:
1. The Make of the Vehicle
2. The Year of the Vehicle
3. The Model/Type of the Vehicle